zada pristatyt apie 10 nauju zaidimu, tame tarpe naujas Obsidian sci-fi RPG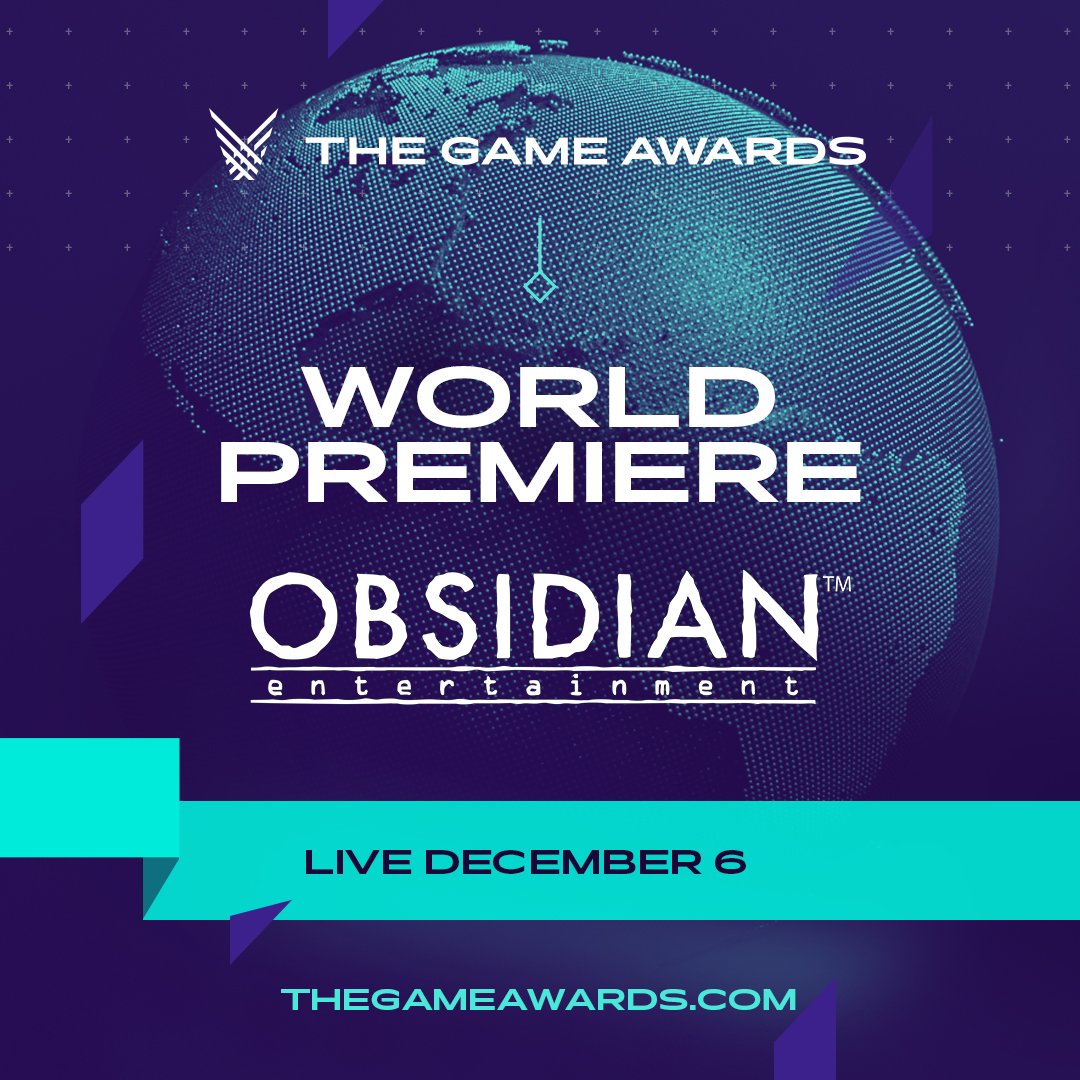 Geoff Keighley has revealed that Obsidian will reveal its brand new sci-fi RPG at the Video Games Award 2018 next week. Although we don't know much about it, we do know that it will be in third-person and will be published by Private Division (meaning that it should theoretically be a multi-platform title).
na idomu ir del to kad Obsidian tik nesenai isigijo MS, tai kazin ar ju naujas zaidimas gali but multiplatforminis, nebent koks mobile , tikesimes tai ne mobile zaidimas.
Šį pranešimą redagavo scalman: 2018-11-29, 11:16