Kūrėjas: Ice-Pick Lodge
Leidėjas: tinyBuild
Žaidimo variklis:
Žanras: Adventure / RPG
Režimai:
Išleidimo data: 2019 05 23
Reitingas:
Metacritic įvertinimas:
Puslapis:
Pathologic 2 is a narrative-driven dramatic thriller about fighting a deadly outbreak in a secluded rural town. The town is dying. Face the realities of a collapsing society as you make difficult choices in seemingly lose-lose situations. The plague isn't just a disease. You can't save everyone.



The plague is devouring the town. The chief local healer is dead, and you are now to take his place. You'll have to look for unexpected allies. The local kids are hiding something. Try playing by their rules.

You only have 12 days.



12 days in an odd town ravaged by a deadly disease.

Time is of the essence: if you don't manage it carefully, it'll simply run out. You'll have to choose how to spend the priceless minutes you have.

Survival thriller. You'll have to manage your bodily functions, offsetting hunger, thirst, exhaustion, and so on. It doesn't boil down to scavenging resources. Surviving on your own is hard; you'll have to win over allies.

An uphill battle. Managing your bodily parameters may seem bearable at first, and as time goes by, it becomes harder and harder. Your own body is only waiting for an opportunity to give up and betray you. Things are changing from bad to worse and the odds are stacked against you.

A duel with an enemy you can't kill. Your main foe is the plague itself, an incorporeal and malevolent entity that you have to defeat… without having the means to. It's more powerful and more treacherous than you can imagine.

Loot, murder, mug, steal, barter, beg… or don't. You need resources to survive, and it's up to you how to obtain them.

The fights are short, ungraceful, and vicious. They're not always lethal though. Many people—yourself included—would prefer to exchange their wallet for their life.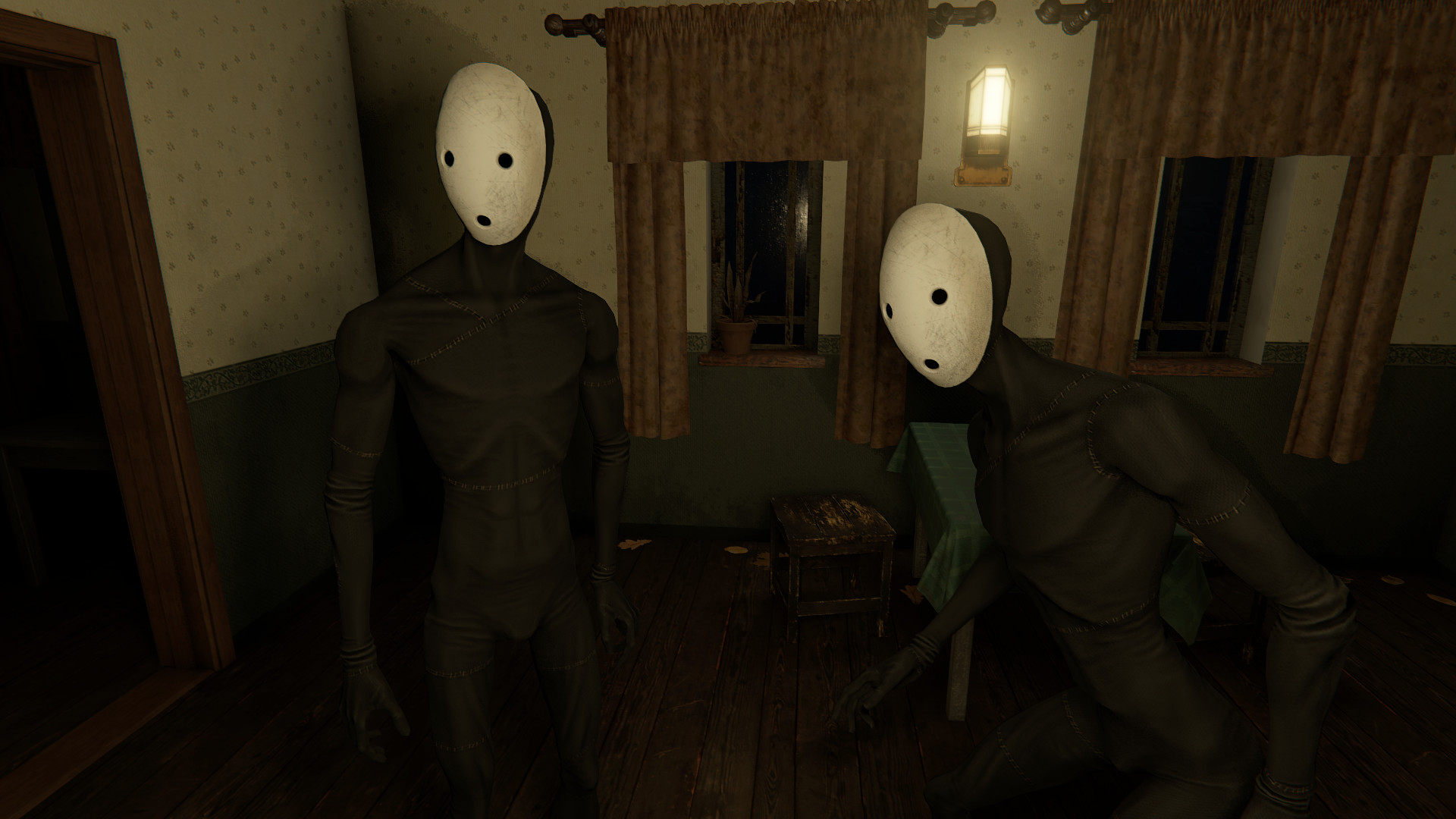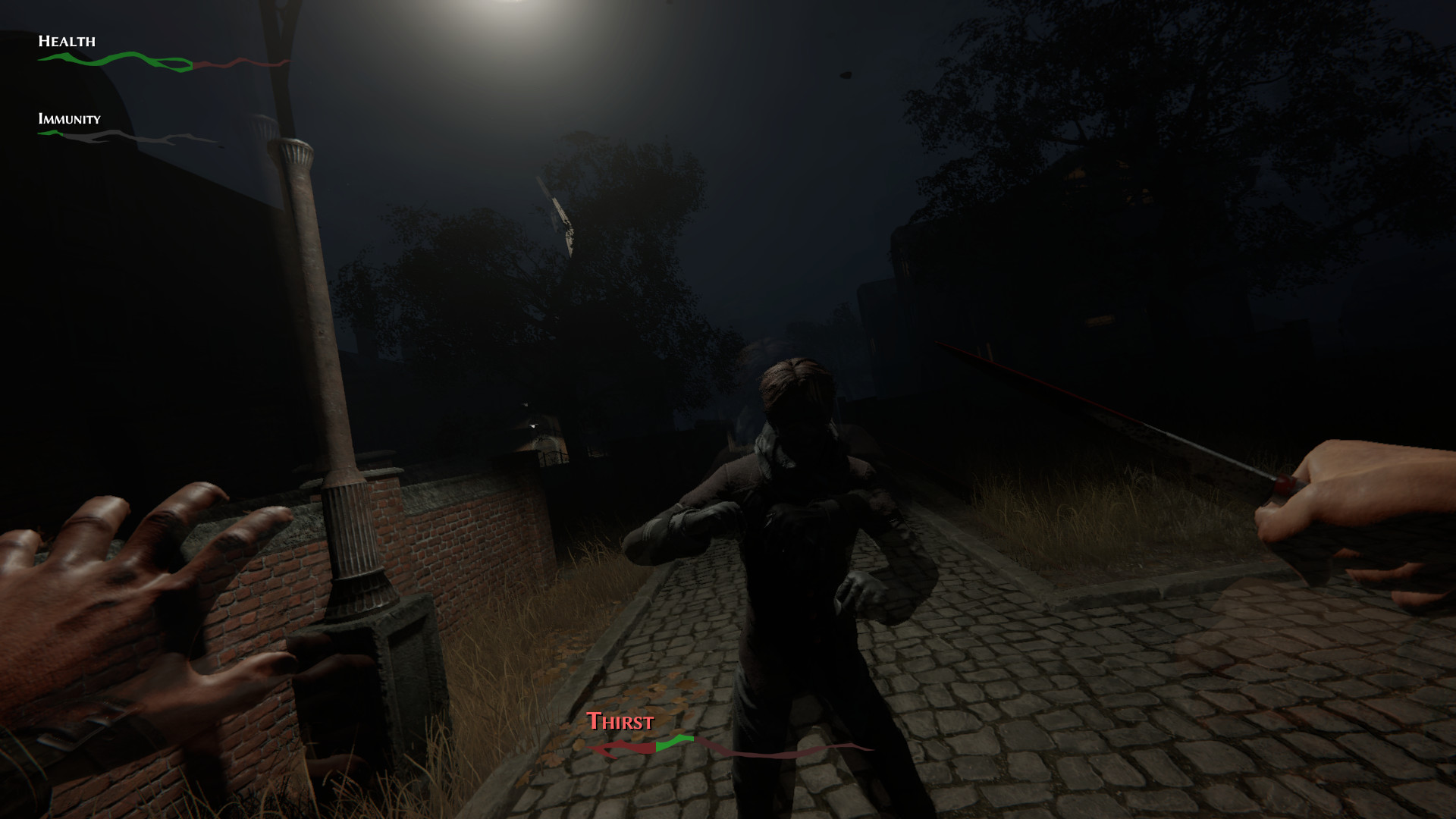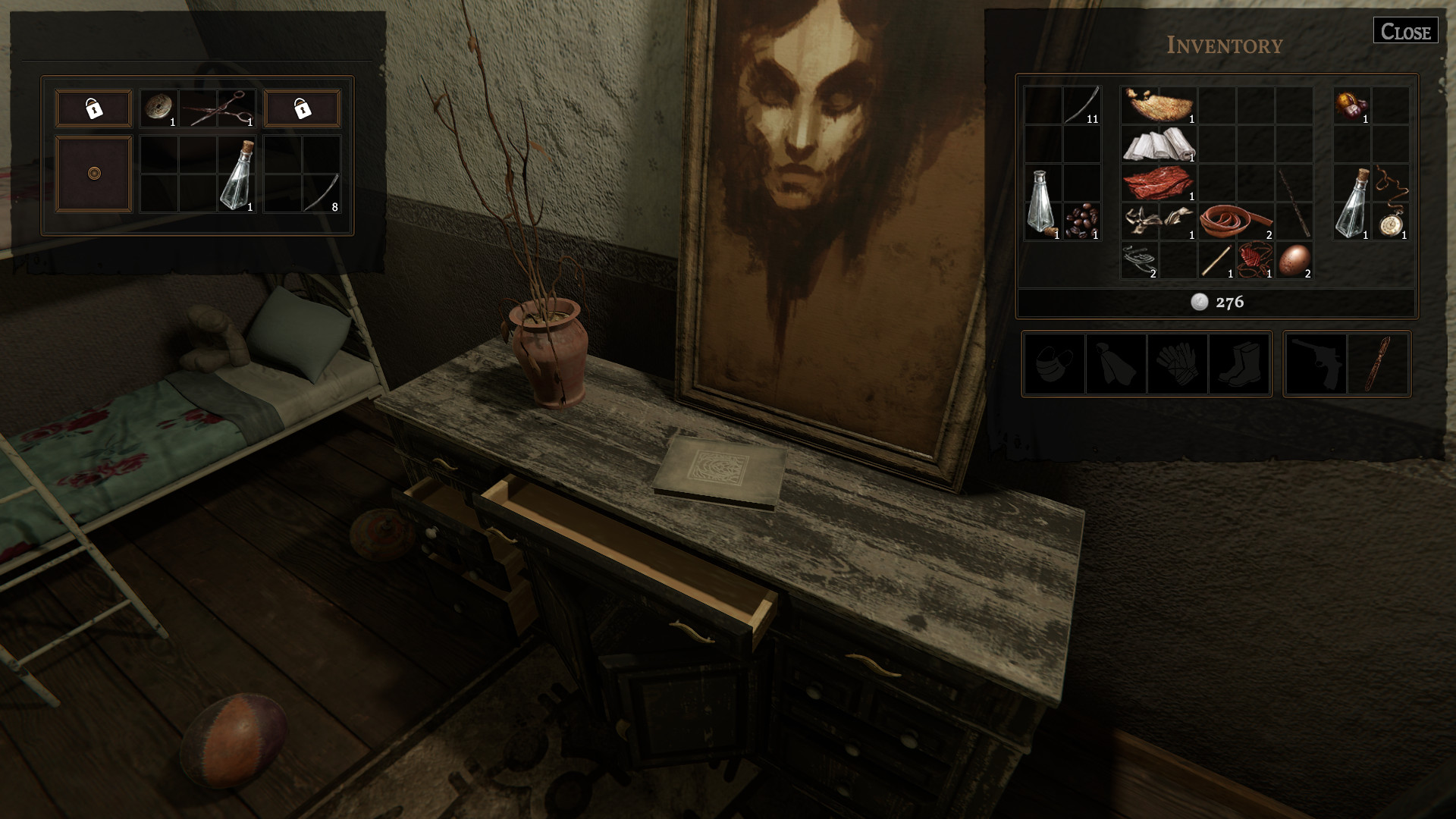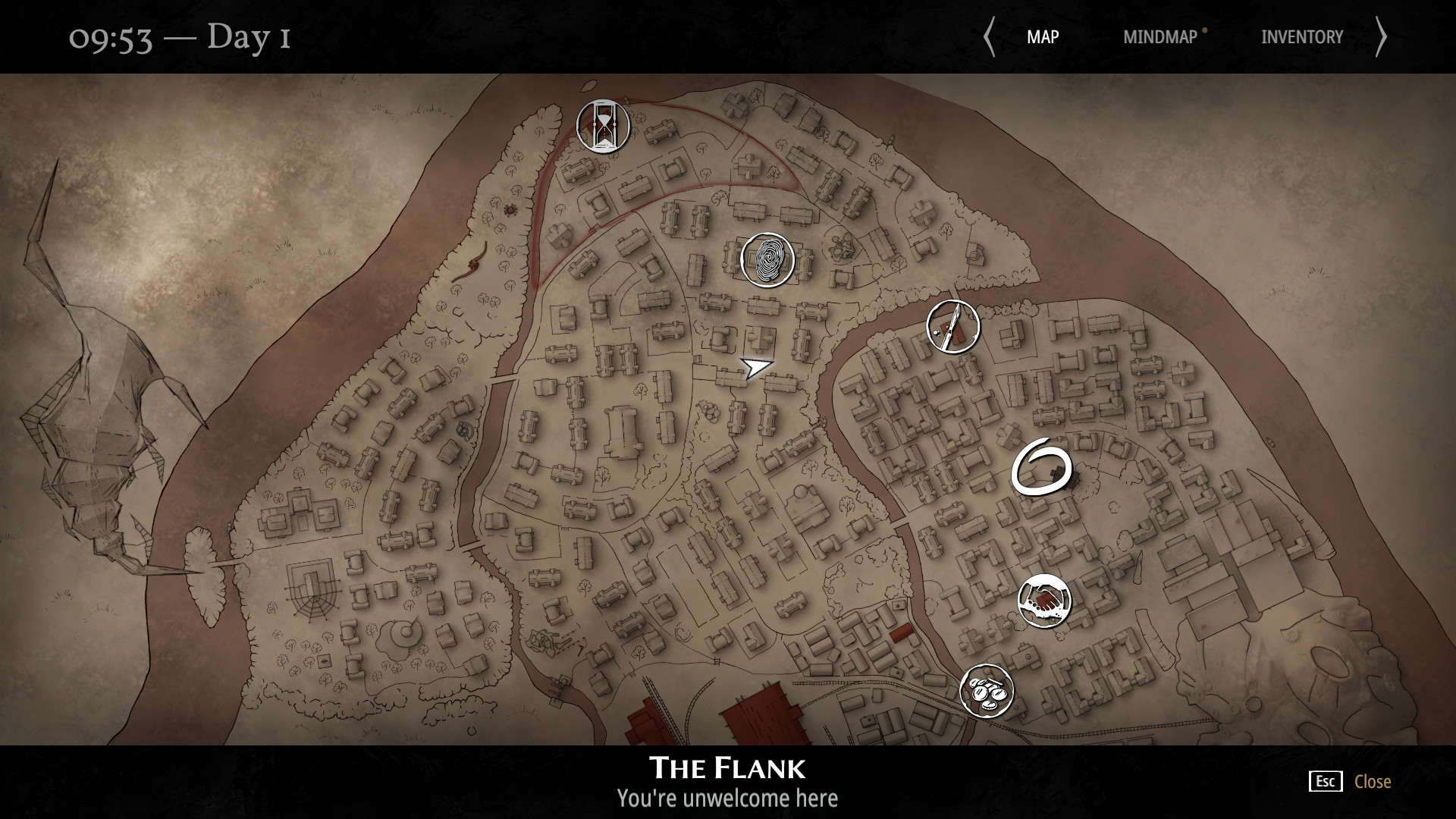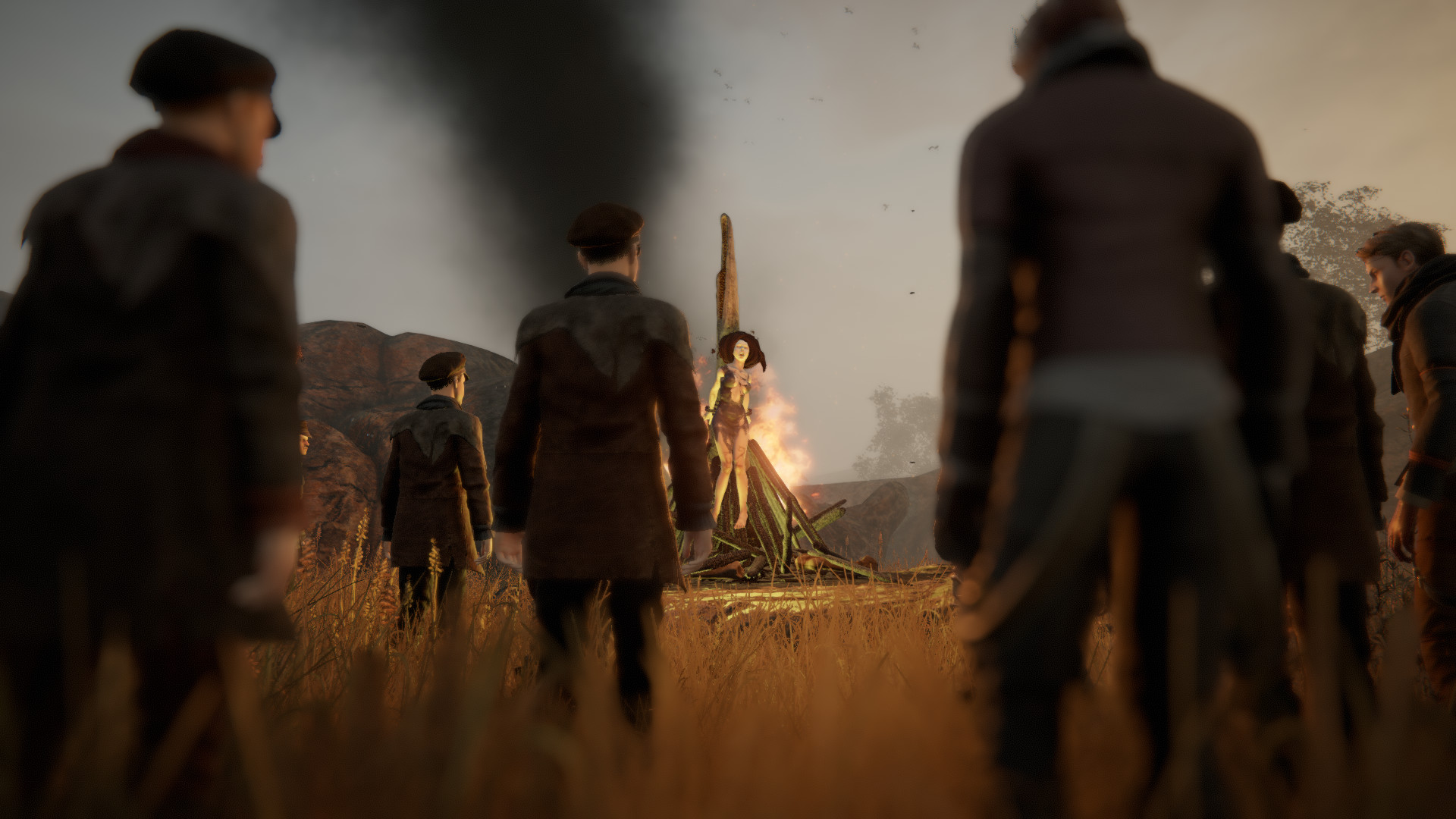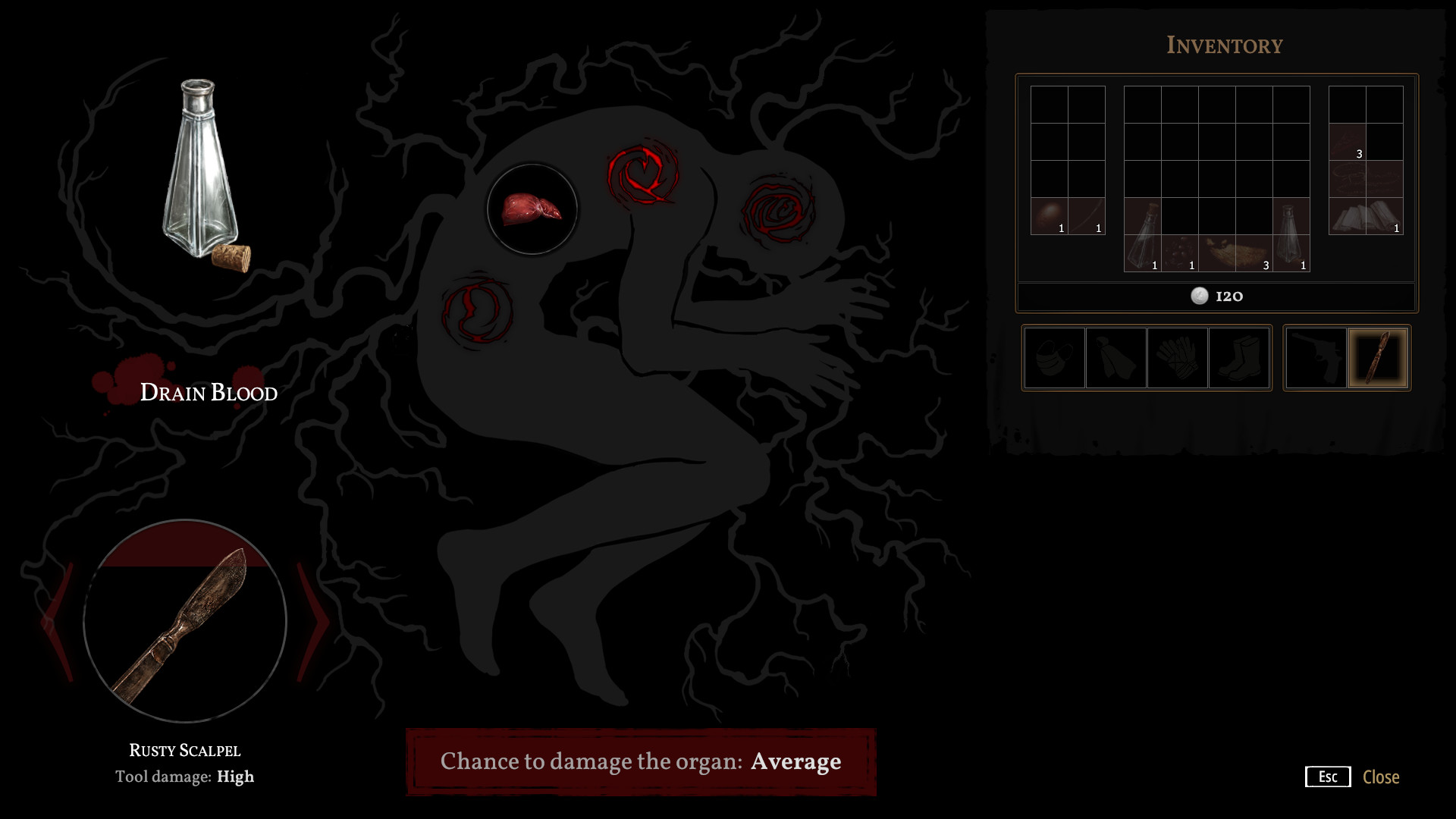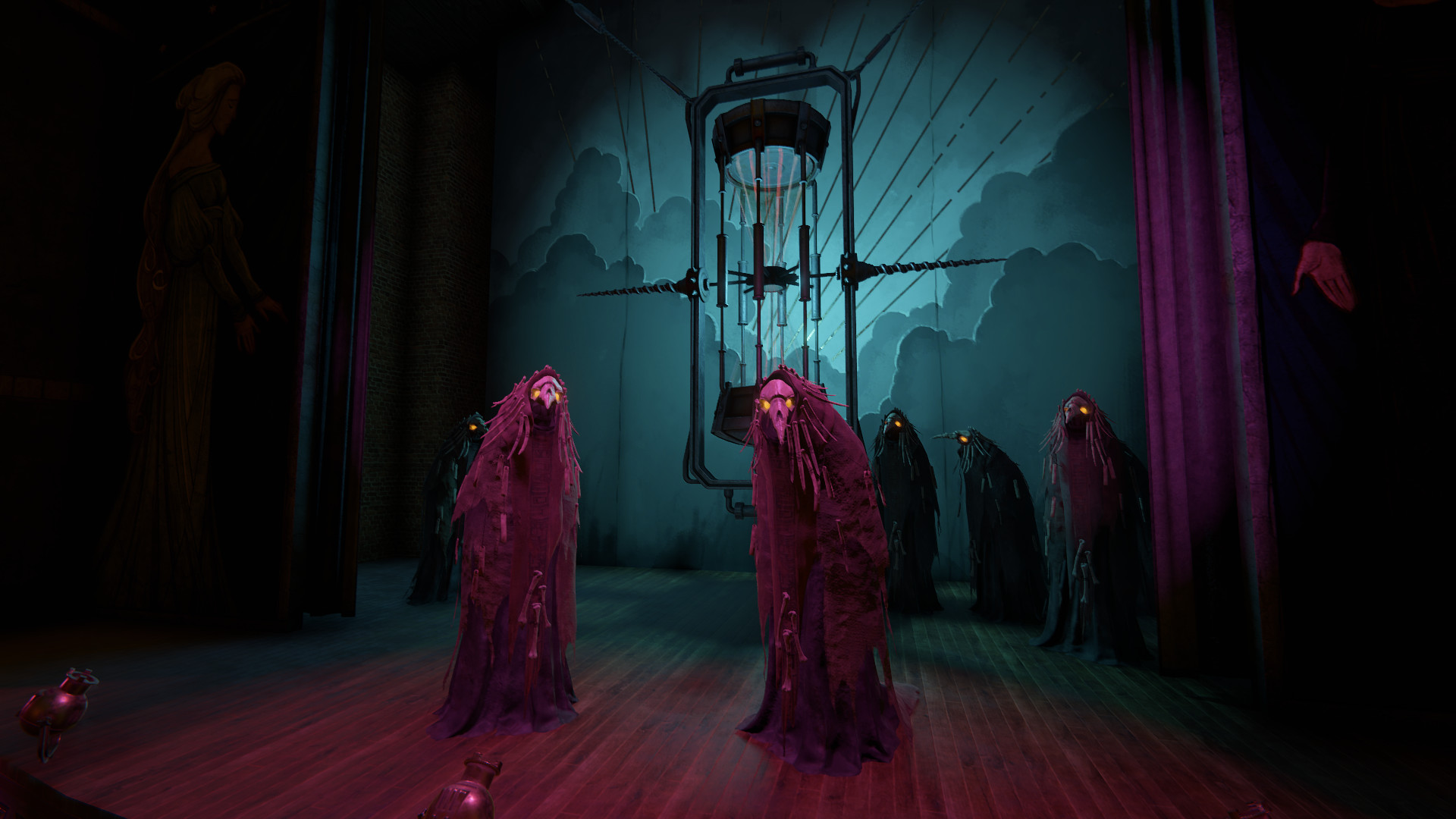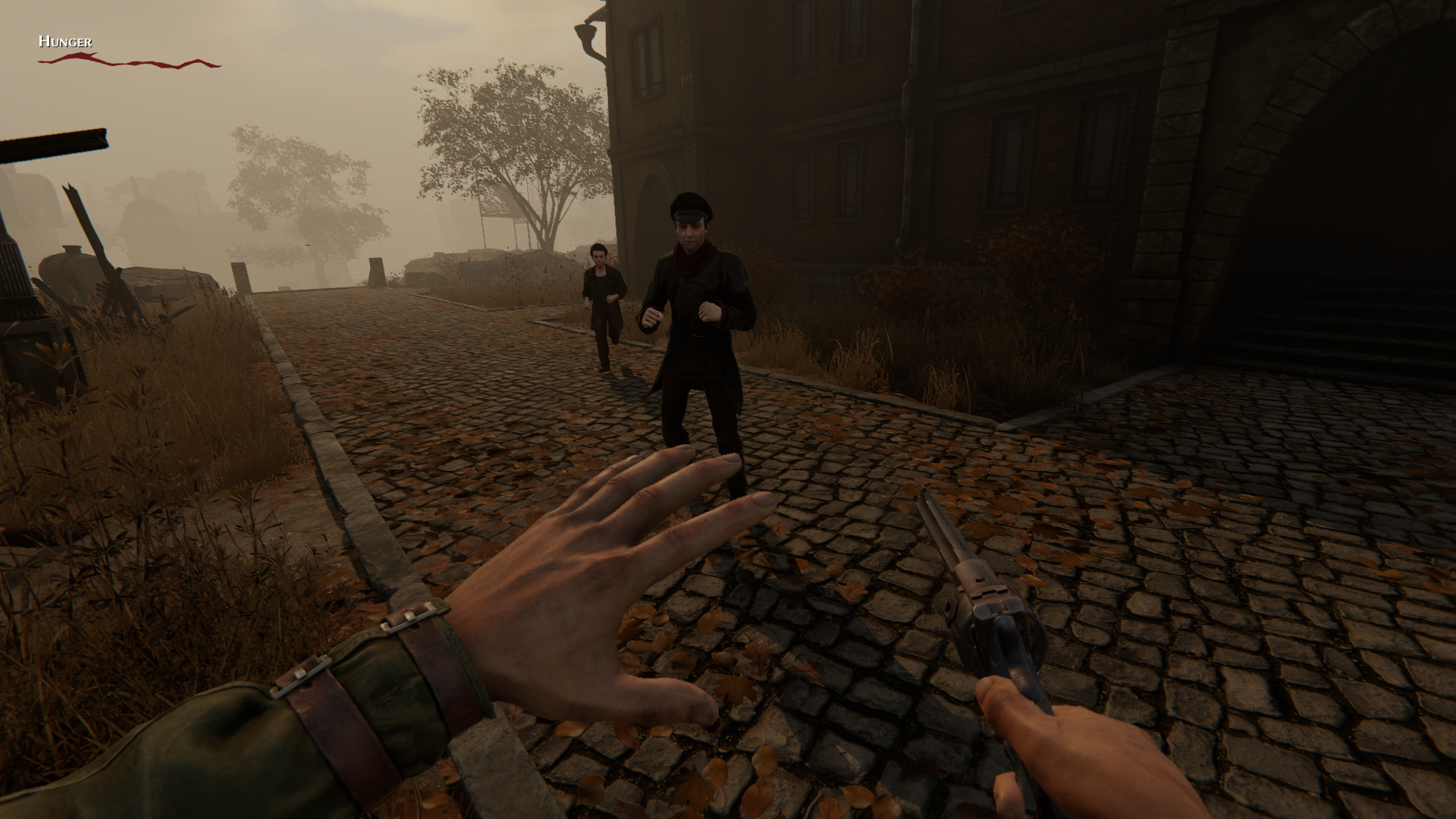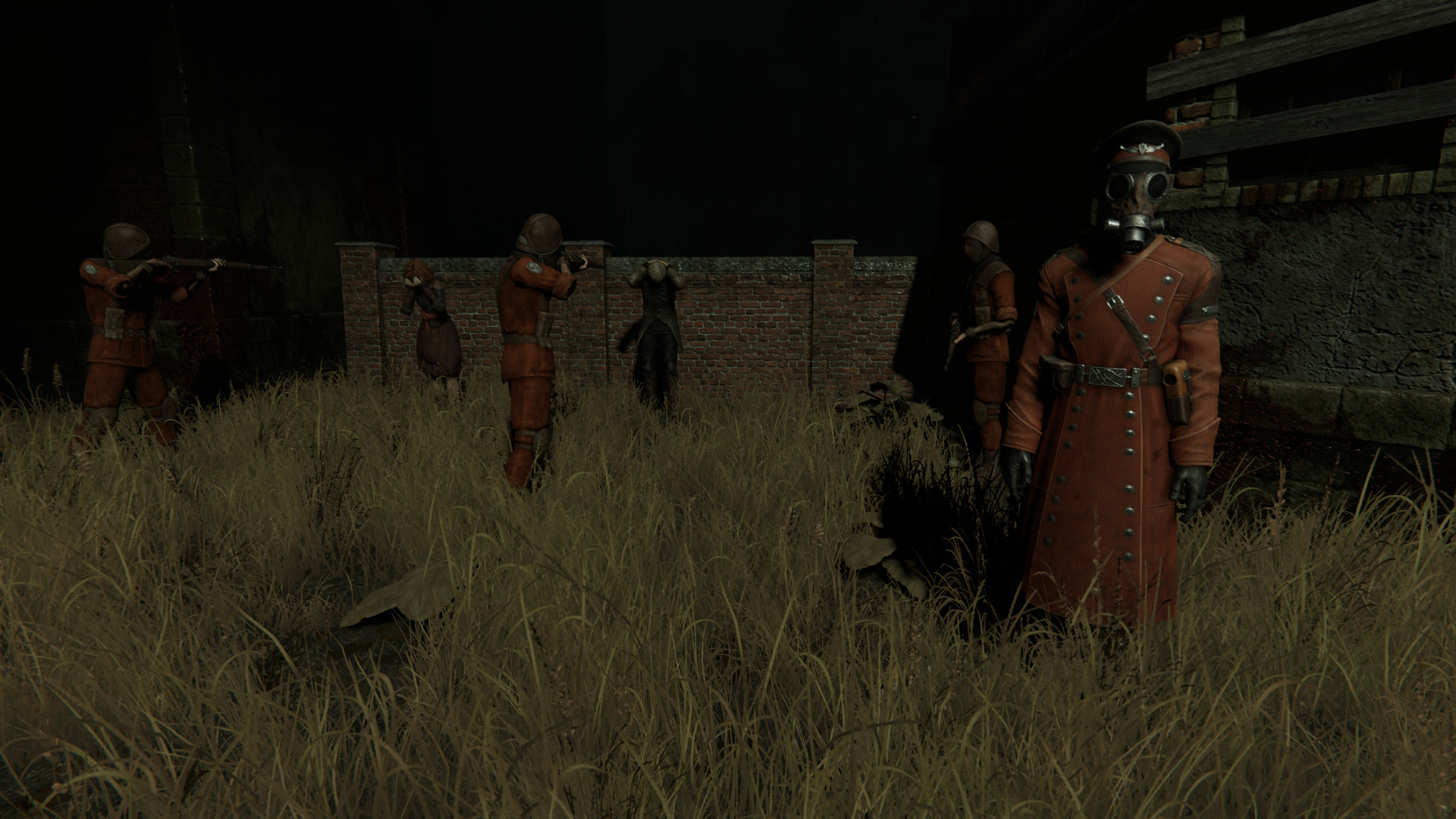 Pirma zaidimo dalis pasirode dar senais senais 2005m. Prabegus 10m. Pasirode Classic HD versija.
Sita dalis tures 3 epizodus. Ir jeigu gerai supratau tai cia yra ne naujas zaidimas, o ilgai lauktas Remake originalo. Kad nesimaisyti tarp pirmos dalies ir HD, zaidimas pasipilde skaiciumi 2. Keistoka..
Pathologic remake is now called Pathologic 2 and has a very strange trailer

Pathologic is a first-person psychological horror-adventure survival RPG sort of thing—it's hard to nail it down, really—that was originally released in 2005 by Russian indie studio Ice-Pick Lodge. It was intensely, impenetrably weird, as Phil noted a few years back when the studio launched a Kickstarter campaign for a remake, an effort that proved hugely successful. But then the studio opted to update and re-release the original game as Pathologic Classic HD, while still remaking the original.

The thinking behind the simultaneous remaster and remake is that the "new" Pathologic will be "reconstructed" in various ways, while the Classic HD version will give people the opportunity to experience the original weirdness, untouched but for better graphics and a proper English translation. Which is a fine idea, but also one that opens the door to potential confusion. To avoid all that publisher TinyBuild announced today that the remake has been renamed to Pathologic 2.

The updated game description on Steam sounds innocuous enough: "Pathologic 2 is an Open World Survival Horror game where you fight against a devastating plague. As the only medic around, save the town before it's fully consumed." But there's a catch: You only have 12 days to do what needs to be done, whatever that is, and you'll have to eat, drink, and sleep while you do—all while avoiding the plague yourself.

The new gameplay trailer released today cuts a little deeper into what Pathologic is really like, especially once it gets rolling, with the plague doctor-looking thing, and the guys with the faces, and the autopsy of the dead child—which isn't at all graphic, but still far from the sort of thing you're going to see in the next Bethesda mega-hit.

TinyBuild also said that it's "working with the team at Ice-Pick Lodge to switch development to a more open approach." That means, among other things, that alpha builds will soon be going out to Kickstarter backers and other supporters, so the studio can "gather feedback from fans, and adjust the direction of development based on this feedback." The gameplay seen in the trailer comes from the demo built for PAX West, which begins tomorrow; TinyBuild CEO Alex Nichiporchik said that if it goes over well, it will be released to backers sometime after PAX.
Šį pranešimą redagavo Magnitas: 2019-04-13, 17:26